Get Fit Stockton
Weight Lifting Area
Put your heart, mind and soul into every single workout, that's how you truly grow

– anonymous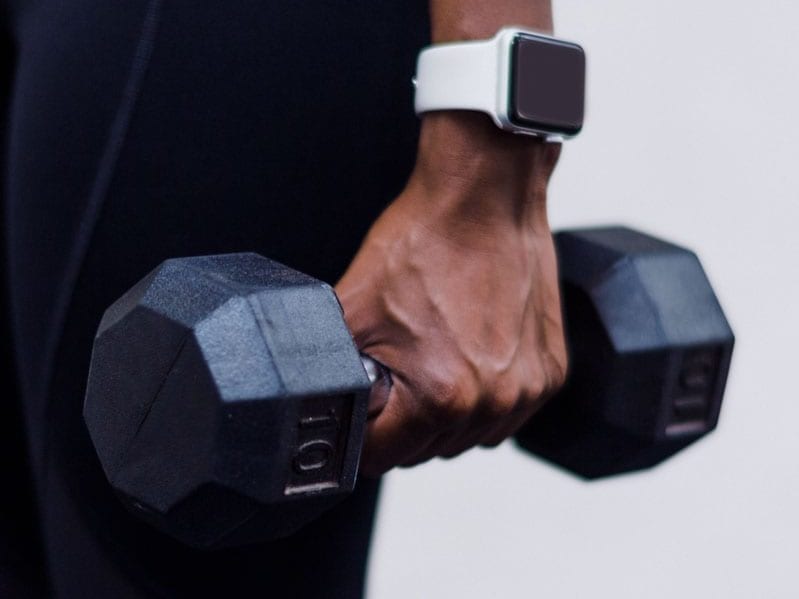 If you are going to be setting goals for weight loss, toning, building muscle or improving sports performance you'll need to find a weight lifting area that can help you focus, give you support and help you work towards your goals.
Having a spot you can call your own is important.  And, it's not completely required that you only use it as a weightlifting area, but it's important that you have a go to spot.
This helps immensely with habit formation and motivation. 
Once you enter the designated weightlifting area you can get in the right mind set and get to work.
Do be careful though, you will want to ensure that when you choose your weight lifting area it is free from things that can distract you and take you out of your groove.
Make sure to minimize the entertainment opportunities, work access, maybe even eliminate access from others to it until you are done with your workout.
There are many tactics you can use to set yourself up for success.  And, it primarily boils down to training yourself so you create beneficial habits. 
Having a space to yourself that you can call your personal weight lifting area is important to your success in achieving your goals because it can trigger the launch to get you in the groove to get your workout done.
If you're ready to create a path to success to achieve your health and fitness goals set up a consultation with me below and we can chart it out together.
Contact Get Fit Stockton For Personal Training Services & Get Results!
I know that it can be challenging taking those first steps towards a better you.
There is no better time than right now, to make the decision that you want to improve.
I am here to get you on the right path to success.
Whether you are looking for support and coaching for weight loss and strength training, or you need rehabilitation due to an injury.
Don't keep putting it off, start today, build your confidence back up, Get Fit Stockton is here for all your personal training needs.
Contact me now!
Fill out the form to get started!